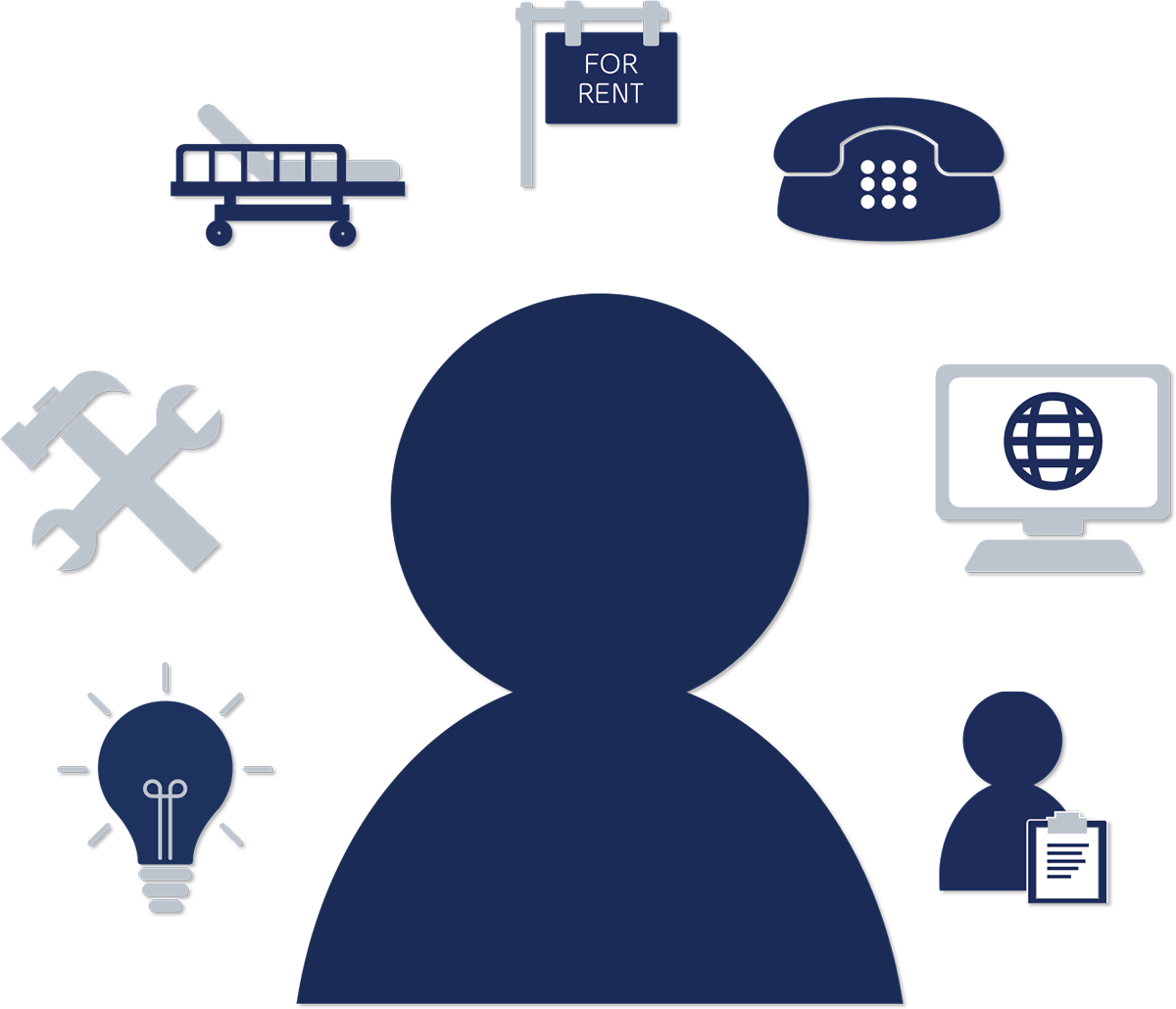 With our "Independent Model" we are able to offer a multitude of products and services so you don't have to spend valuable time sourcing various companies.
We can combine recommended solutions to meet with your own personal requirements creating a complete package suitable to you, which can be arranged as part of your group / trust or individually, dependent on budget requirements.
Features:
This model combines advice and a complete solution dealing with a range of different services and products on your behalf.
It improves access to information about the existence, appropriateness and relative quality of a variety of products and services, which would satisfy your needs.
Our support tools give easy access to various products on offer; it also has suggestions for alternative or complimentary products with trusted suppliers that we work in partnership with.
Provides qualified and experienced staff who take on the role of independent adviser about the most appropriate products or services, along with web-based support to work more effeciently and as a result, more effectively.
You will have significantly more support in that it is much clearer for you to obtain after sales service and a single point of contact if there were any queries.
The One-Stop Solution works well with both groups, trusts and individual sites, giving you tailored packages, which can be charged separately in line with personal budgets.