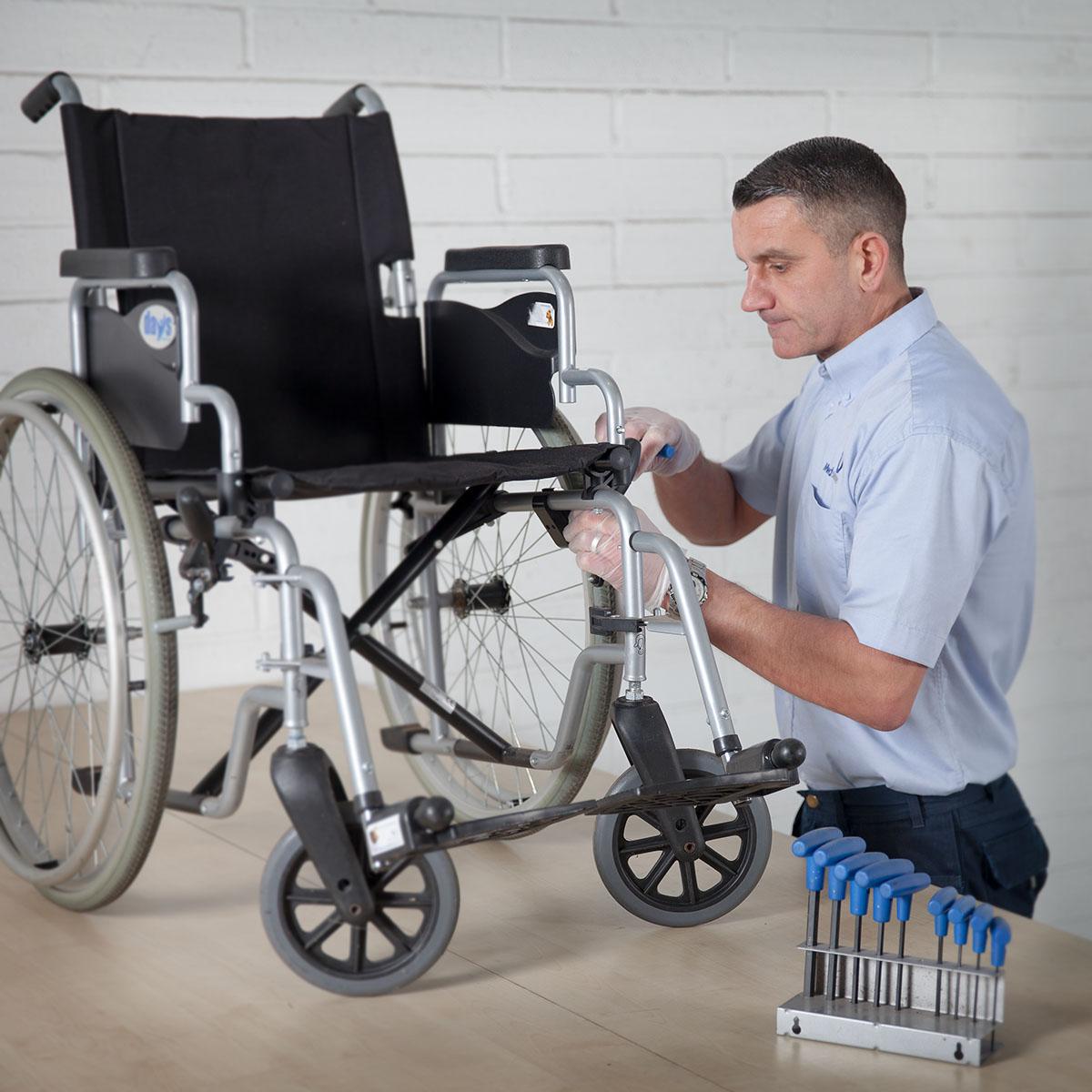 Our

| Service

Medserve provide a comprehensive range of flexible solutions and maintenance contracts to help prolong the life expectancy of your equipment.

Learn More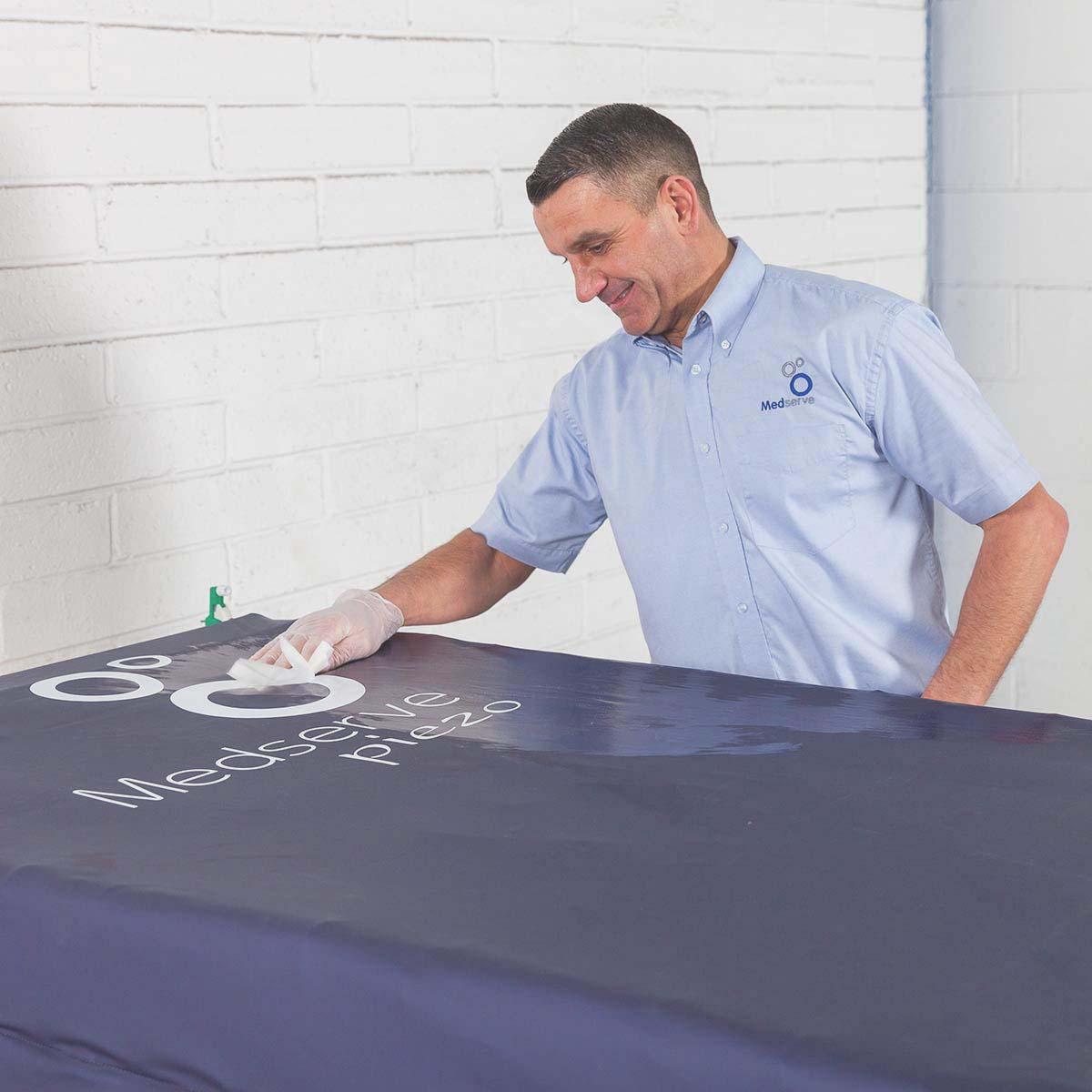 Our

| Decontamination

Our decontamination solutions have been designed to compliment your infection control strategy and offer maximum protection to your patients and staff.

Learn More
Our

| One Stop Solution

With our "Independent Model" we are able to offer a multitude of products and services so you don't have to spend valuable time sourcing various companies.

We can combine recommended solutions to meet with your own personal requirements creating a complete package suitable to you, which can be arranged as part of your group / trust or individually, dependent on budget requirements.

For more information on our One-Stop Solution please contact Medserve today on 01275 218161

Read More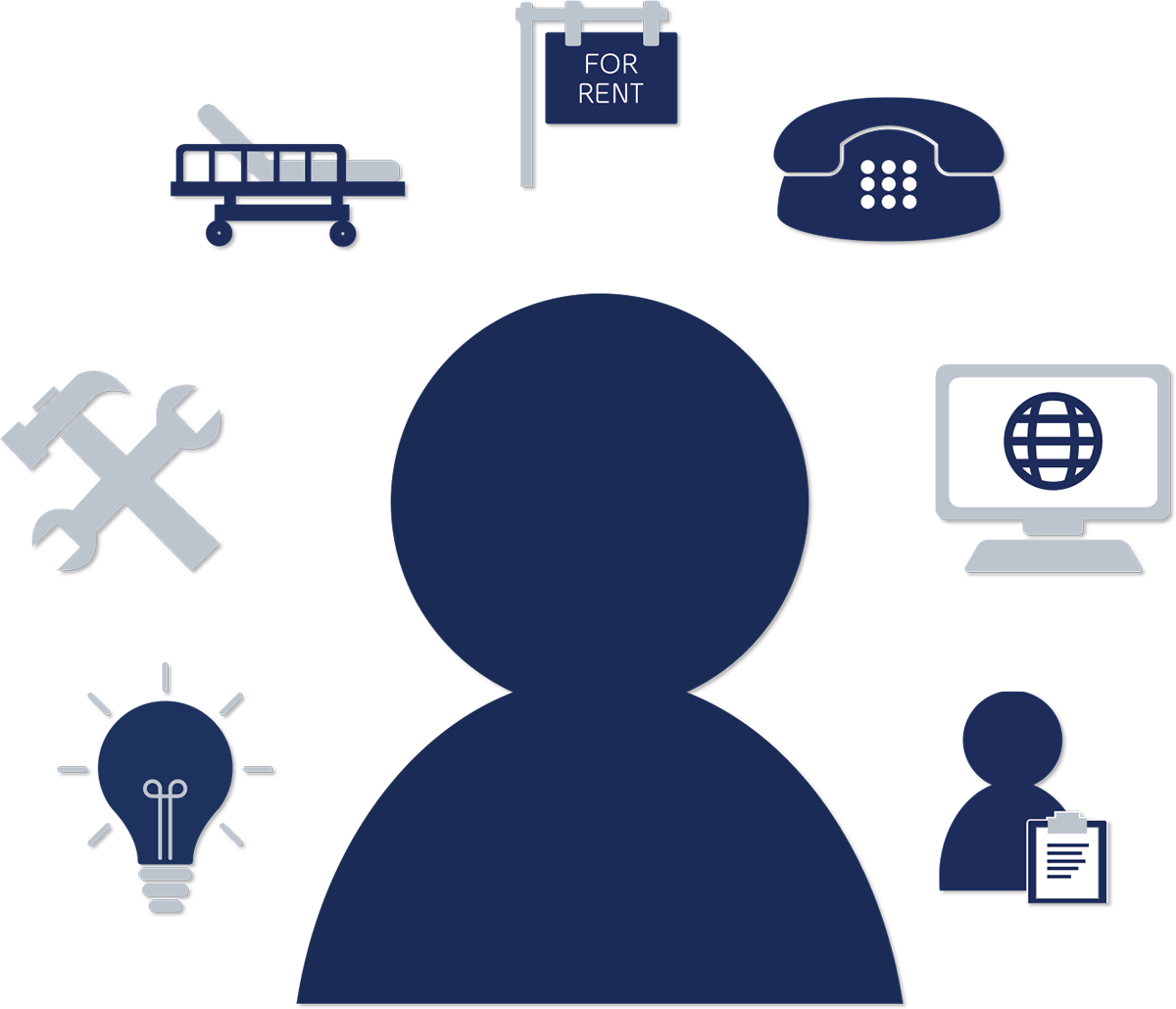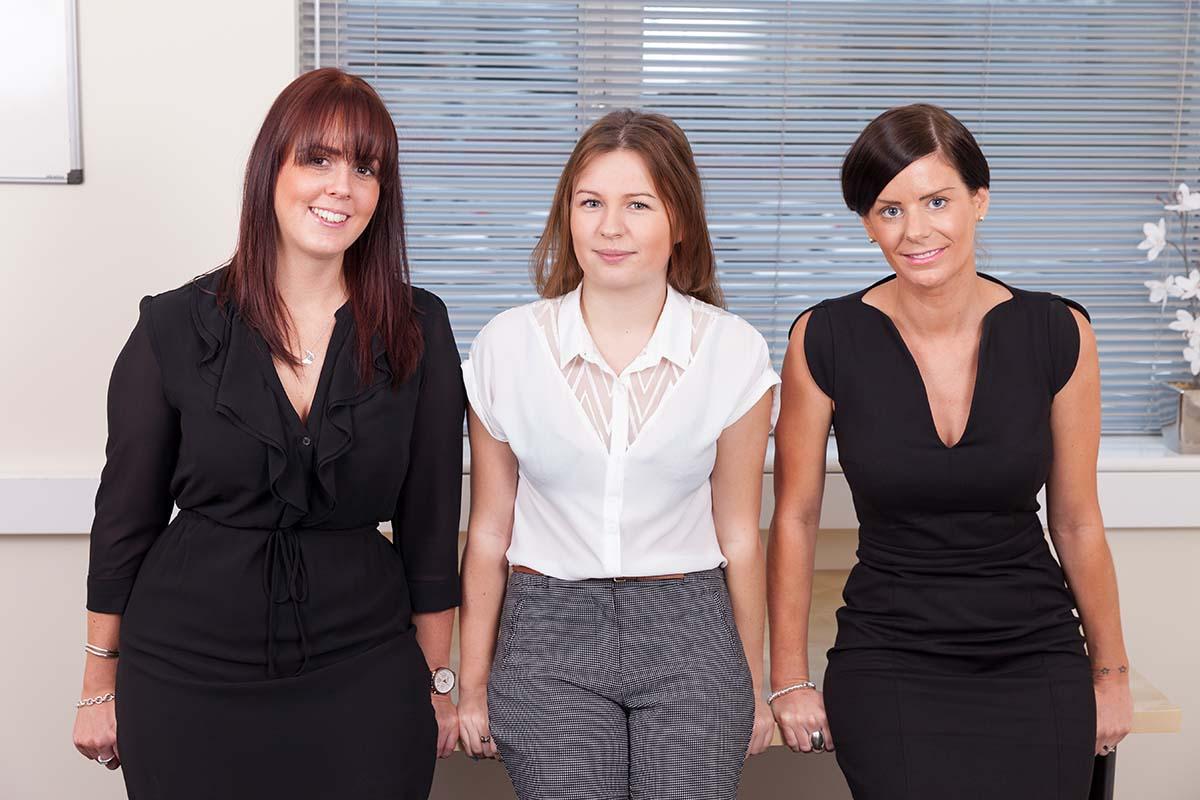 Our

| Customer Support

We have qualified and experienced staff to advise on the most appropriate products or services, providing your staff with a single point of contact.

Whether you have questions about compliance and legislation, you're looking for solutions to specific problems, or want a new way to tackle the everyday issues you and your team face, our Customer Support Team are here to help.
At a glance
Medserve provides "Specialist economical solutions to health care organisations" offering value for money and cost saving programmes with a premium service across the public and private sector.
With over 30 years' experience within the healthcare industry we take time to listen to you, the customer, to guarantee we are providing tailor made packages that suit your needs.
We have a unique one-stop solution, which offers a wide range of flexible servicing and maintenance packages, allowing us to fulfil health & safety requirements to ensure legislation compliance for equipment on site. We can also bring you the very best medical, mobility and healthcare products to promote quality of life for your patients.